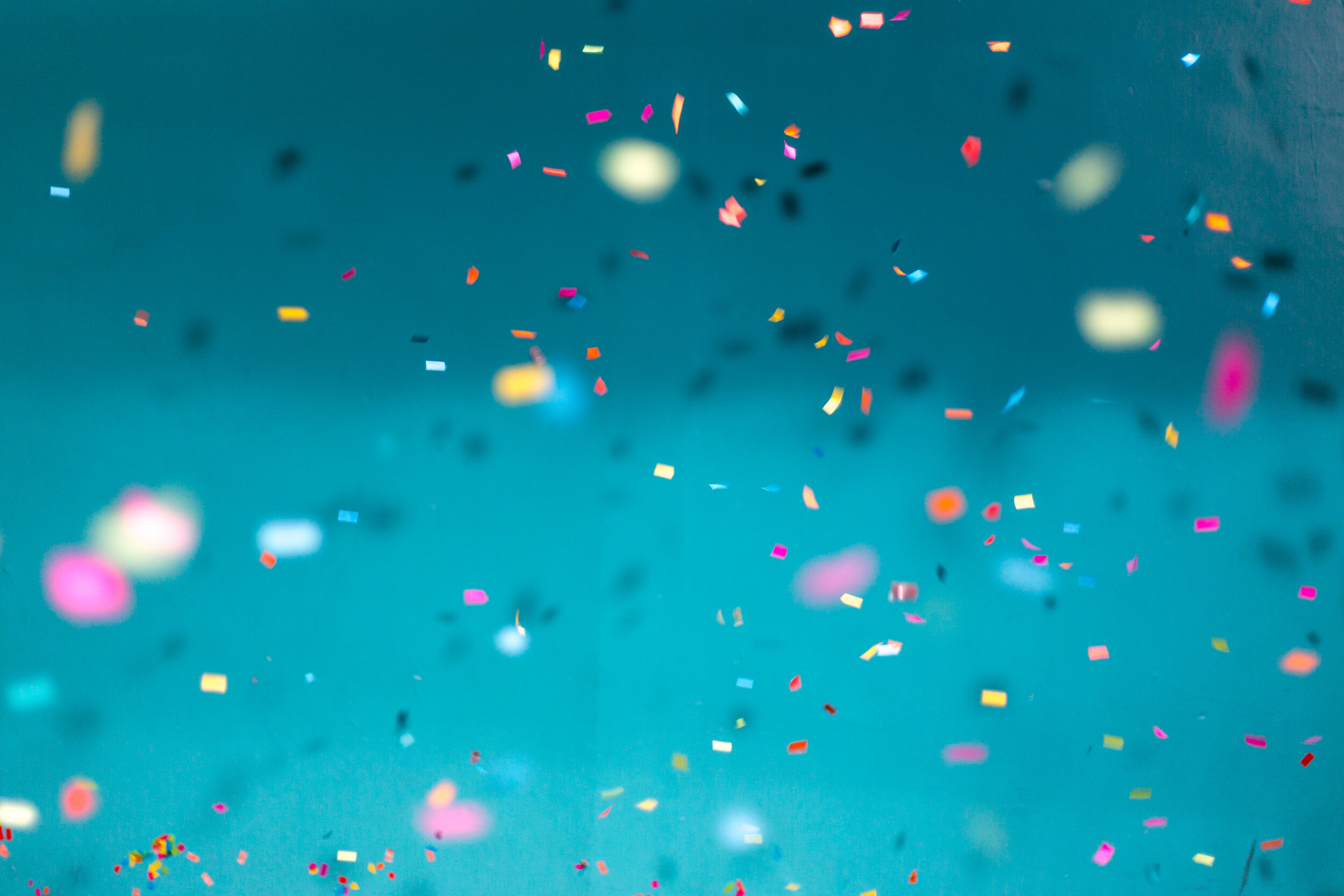 Purchase fundraising services for your favorite nonprofit!
Do you know an amazing nonprofit that could use some grant writing assistance? Purchase a gift card for one of our grant proposal packages or grant prospect roster packages, and we will help get them on the right fundraising track. Even better, add an optional case for support to any of these packages to receive a discounted rate.
To purchase, contact us using the button below or call us directly at 501.269.1607.
Note: Your gift card purchase may be tax-deductible. Please speak to your tax professional to find out more. Granted Fundraising Consultants cannot provide in-kind donation receipts. If purchasing a gift card for services for a nonprofit organization, purchasers are encouraged to request an in-kind donation receipt from the nonprofit organization directly.