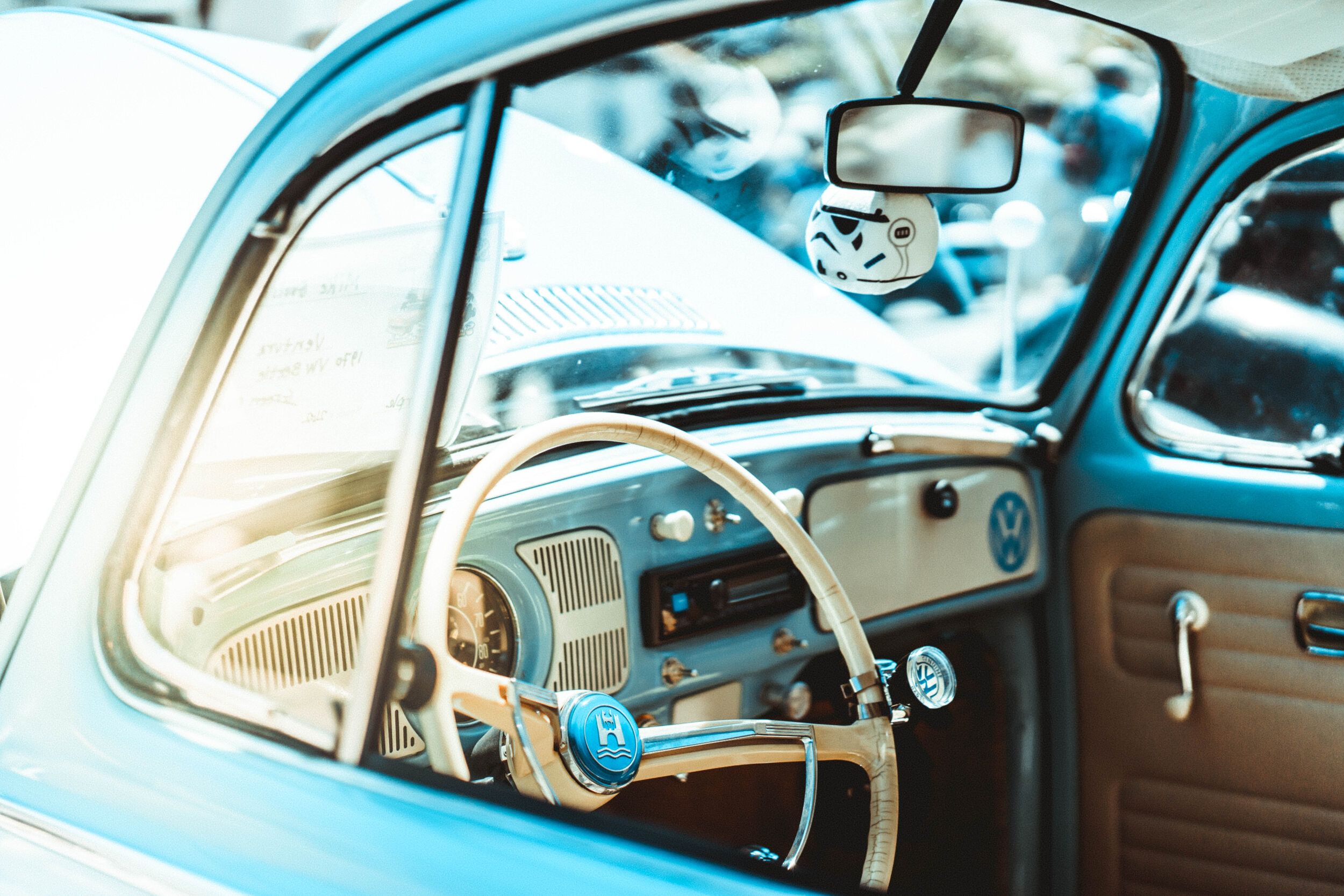 Keep your board members and staff up-to-date on grants—regardless of whether or not Granted Fundraising Consultants wrote them—with an easy-to-read, visually pleasing progress report.
Add a grant dashboard to any grant proposal package, prospect roster package, or hourly grant writing package
$350 each
Additional / stand-alone grant dashboard
$500 each
For more info or to purchase for your organization or as a gift for your favorite nonprofit, click the button below. You can also reach out to us at 501.269.1607.
THE PROCESS
Upon package purchase, Granted Fundraising Consultants will set up a 30-min. phone call with the purchaser or nonprofit recipient to discuss previous grants, goals, and timeline. If the purchase is a gift, we will send an email informing the nonprofit recipient.


We get to work on your grant dashboard.

Granted Fundraising Consultants will present purchaser or nonprofit recipient a draft version of grant dashboard and invite them to make one round of suggested edits.


We will make appropriate edits to the draft(s) and present purchaser or nonprofit recipient with a final version of the grant dashboard(s) ready for submission.
MORE DETAILS
All grant dashboard sales are final.

One complimentary, initial 30-minute planning call/meeting is included in the grant dashboard price.

Maximum hours of work to be completed by Granted Fundraising Consultants will be determined between purchaser or nonprofit recipient and Granted Fundraising Consultants during initial planning call/meeting. These could optionally include planning calls and/or meetings in addition to the initial set-up call/meeting.

Grant dashboard purchases do not include any grant proposal writing, submission, maintenance, or reporting.

Once a final grant dashboard report is presented to purchaser or nonprofit recipient, Granted Fundraising Consultants will make no further changes to the document.

Gift cards for grant dashboard packages must be redeemed within 12 months of purchase.

Granted Fundraising Consultants cannot provide in-kind donation receipts. If purchasing hourly grant writing services as a gift for a nonprofit organization, purchasers are encouraged to request an in-kind donation receipt from the nonprofit organization directly.