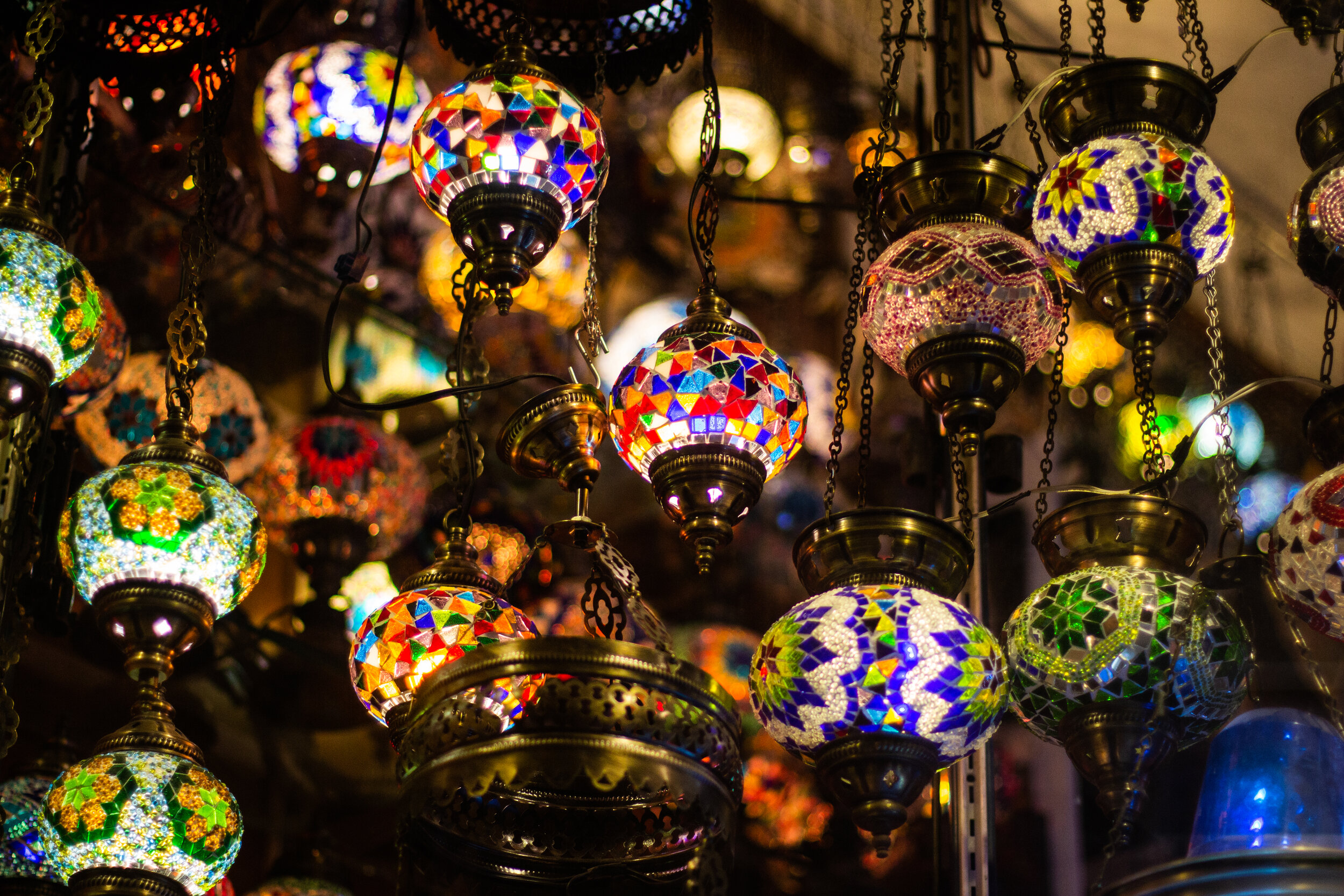 Ready to do the grant writing but need some direction about where to apply your skills? We can prepare a list of grantmaking prospects that fit with your organization's mission.
Purchase one of the packages below for your organization or as a gift for your favorite nonprofit!
ROSTER OF 5 GRANT PROSPECTS
$1,275
ROSTER OF 10 GRANT PROSPECTS
$3,780
ROSTER OF 15 GRANT PROSPECT
$4,725
ROSTER OF 25 GRANT PROSPECTS
$5,460
To purchase or find out more info, reach out to us at 501.269.1607 or send us a message using the button below.
THE PROCESS
Upon package purchase, Granted Fundraising Consultants will set up a 30-min. phone call with the purchaser or nonprofit recipient to discuss goals and timeline, including maximum work hours for Granted Fundraising Consultants. If the purchase is a gift, we will send an email to the nonprofit recipient.


We provide the purchaser or nonprofit recipient with a final list of suggested grant prospects. Selected prospects will be a mixture of corporate foundations, private family foundations, and government entities, depending on purchaser or gift recipient goals and prospective grantor guidelines.
MORE DETAILS
All package sales are final.

Package pricing includes preparation of grant prospect rosters. Grant proposal preparation, submission, management, and upkeep of grant prospect list are subject to additional fees.

Initial 30-minute planning meeting or call is included in package price. Up to two additional 30-minute planning calls and/or meetings are included in package price.

Grant writing and reporting is not including in the cost of grant roster packages.

Once a final grant prospect roster is presented to purchaser or nonprofit recipient, Granted Fundraising Consultants will make no further changes to the roster.

Gift cards for prospect roster packages must be redeemed within 12 months of purchase.

Granted Fundraising Consultants cannot provide in-kind donation receipts. If purchasing a grant roster package as a gift for a nonprofit organization, purchasers are encouraged to request an in-kind donation receipt from the nonprofit organization directly.