Invisible Fundraisers
Jul 01, 2023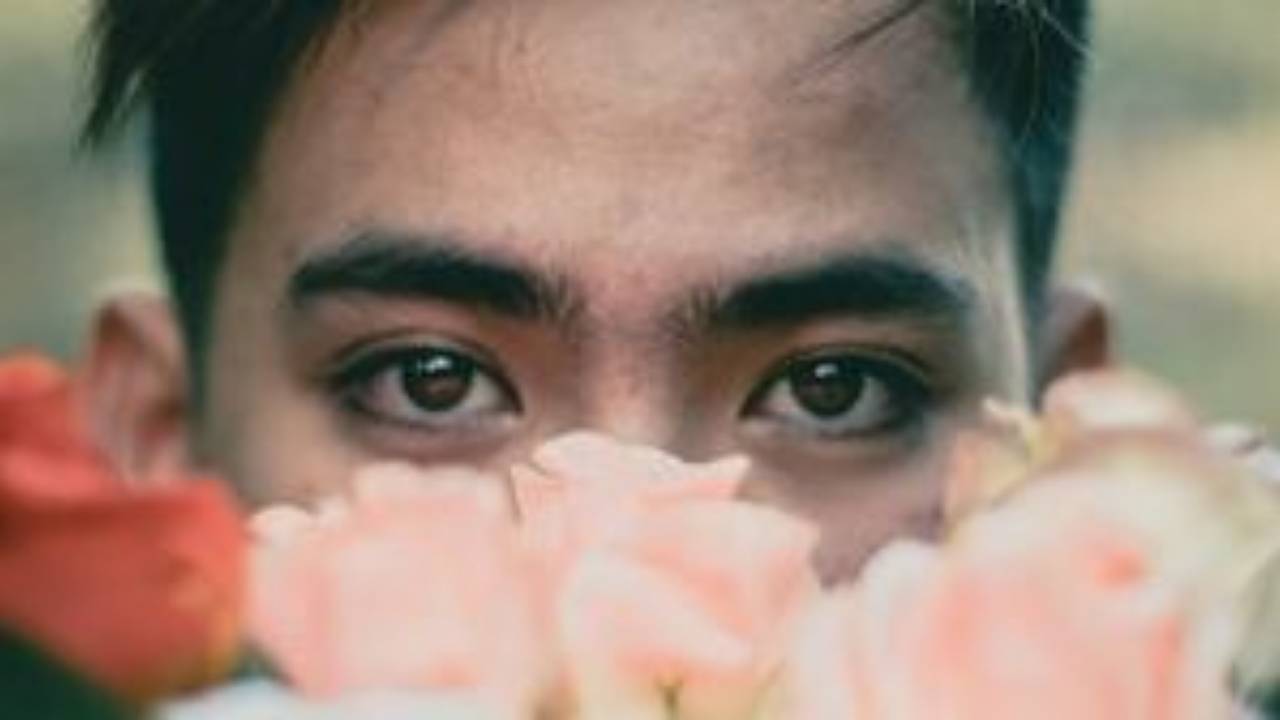 by Laura Chynoweth, CEO of Granted
This post was originally published on The Grantsplainer on 05/13/2019.
Recently, a few of my colleagues have written social media posts pointing out an injustice experienced on a regular basis by fundraising professionals: When announcing the receipt of major gifts, grants, or sponsorships via press release or news article, it is common for nonprofit organizations of all sizes to acknowledge their own leadership and that of the grantmaker/major donor/corporate sponsor, while completely omitting the fundraiser(s) who facilitated the charitable transaction.
Ouch.


Without grant writers, development specialists, and other fundraising staff, nonprofits would need to rely solely on spontaneous gifts, which are less likely than leprechaun gold to come their way. Plus, let's get real for a minute: fundraising is not for the faint of heart. Like all nonprofit employees with a dream to get paid what they are worth, fundraisers work amidst the prevailing public attitude that "working to do good should be reward enough." Making their work even more difficult is that their job responsibilities include holding regular meetings that throw a white, hot spotlight on the contrast between their own personal finances and that of a prospective donor. During my time as a budding nonprofit employee, on more than one occasion a friendly prospective funder ordered lobster for lunch while I silently held back resentment about the boxed macaroni and cheese that awaited me for dinner for the second night in a row.


So, if fundraisers are so important to nonprofit success and work so hard to achieve it, why are we frequently treated like students of the Milford School?! (Alternatively, for those of you who are not Arrested Development fans, why are we being sent to the kids' table?!)
I suspect it has to do with the value placed on the spontaneous gift in a society that hates asking for money, as well as how we define generosity. To acknowledge a fundraiser's efforts would be to acknowledge that a major gift/grant/sponsorship was requested. This, somehow, makes the gesture of the donor/grantmaker/sponsor seem less generous. And nonprofits would never dare dishonor the donors on which they rely. But, really, doesn't a requested gift of $5 million achieve the same impact as a spontaneously given $5 million?
As the nonprofit sector makes strides toward implementing IDEA (inclusion, diversity, equity, and access) in programs that serve community members, it should also strive to carry these principles through to organizational operations. Bottom line: fundraisers should receive credit where credit is due.
To facilitate this, I propose a change of attitude for the general public and nonprofit organizations. To the former: Let's all applaud the nonprofits who ask (via grant proposals, sponsorship requests, and major gift asks) for the funding help they need to fulfill their worthy missions. Let's also applaud the donors/grantmakers/sponsors who respond by providing the resources nonprofits need. To the latter: Let's acknowledge the sustained efforts your development staff undertakes to continually bring crucial funding into your organization.